Get a call back within 15 minutes (8am-8pm).
Fire Alarm Installation Service
UK based with a Local certified engineer, excellent customer reviews.
Every year multiple injuries and deaths are caused by fire and smoke, smoke alarms and could help save your home and the lives of you and your family.
We can fit smoke alarms that are connected to both the mains electricity supply and run off a battery, ensuring protection even when there is no power from the main grid.
We fit both commercial and domestic fire alarms and smoke detectors, including testing switches, system checks/condition reports and repairs and maintenance.
We fit the following types of fire prevention technology
Ionisation:
These are the cheapest and cost very little to purchase. They are very sensitive to small particles of smoke produced by fast flaming fires, such as paper and wood, and will detect this type of fire before the smoke gets too thick. They are marginally less sensitive to slow burning and smouldering fires which give off larger quantities of smoke before flaming occurs. They can also be too over-sensitive near kitchens.
Optical:
These are more expensive but more effective at detecting larger particles of smoke produced by slow-burning fires, such as smouldering foam-filled upholstery and overheated PVC wiring. They are marginally less sensitive to fast flaming fires. Optical alarms can be installed near (not in) kitchens, as they are less likely than ionisation alarms to go off when toast is burned.
Heat Alarms
They detect the increase in temperature from a fire and are insensitive to smoke. They can therefore be installed in kitchens. They only cover a relatively small area of a room, so potentially several heat alarms need to be installed in a large kitchen.
We also fit a combination alarms that uses two or more of these technologies such as smoke/heat sensors.
Same day call out UK based electrical services local to your area.
All of the work we carry out is accredited under the NICEIC, with our electricians City and Guilds 17th Edition BS7671 qualified. Ensuring that wiring regulations and standards are followed. Rest assured that we provide the highest quality service and workmanship possible.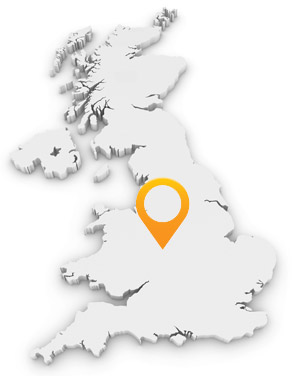 Based in the West Midlands with easy access to the M5 and M6 we can be with you very quickly.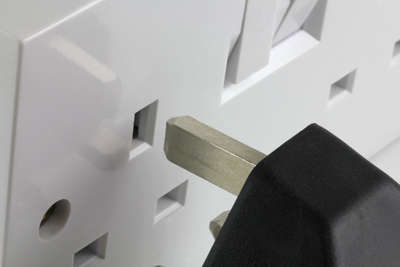 First class electrician
Needed an electrician for an emergency. Arrived within the hour and everything sorted within another hour. Tawanda was prompt, polite, presentable, diligent and very Professional everything you need in an emergency. Would highly recommend Tawanda for any electrical job.
- Paul, West Midlands
Prompt and Professional
The engineer went out of his way to find what the problem was and found a solution.
- Alisha, West Midlands
Impressed
The engineer arrived on time was polite and helpful. Repaired the fault and carried out an additional repair. Very impressed with service. Would recommend.
- Neil, West Midlands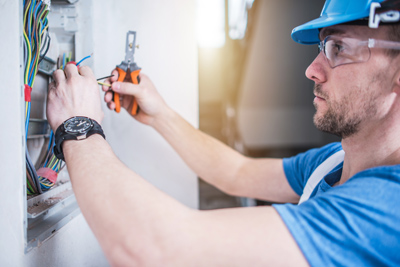 Replacement fuse box
Tawanda did an excellent and highly Professional job replacing our fuse box. He was punctual tidy and courteous, his priority was safety, but he also took time out to explain the principles of electricity to us. Highly recommended.
- Carolyn, West Midlands
Straight forward fault diagnosis
Light circuit downstairs kept 'tripping' RCD. Quickly identified within hall light fitting shorting our. Fault was mended and light fitting put back. All handled Professionally and speedily.
- James, West Midlands
Honest Electrician
I had problems with my security lights and he took time to look at them all. He left them all in good working condition.
- M, West Midlands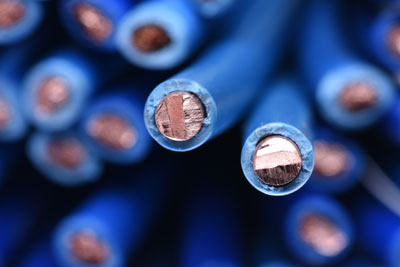 Finding a really good AND reliable Emergency Electrician in the Birmingham area
In fact trying to get an emergency electrician in the Birmingham area to actually answer your call and actually come out to you in your hour of need has been getting progressively harder and harder in the Birmingham area over the years.
Our NICEIC and BS7671 qualified qualified electricians Birmingham with over 20 years experience. As a dedicated and local Emergency Electrician in the Birmingham area we can respond quickly and will be out to you as soon as possible to diagnose the issue and fix it before it becomes an even bigger problem.