Get a call back within 15 minutes (8am-8pm).
AC / DC Electrical Conversions Profesional Electrician Services
UK based with a Local certified engineer, excellent customer reviews.
With over 20 years experience, and glowing reviews, our AC and DC Electrical Conversions solutions and repair services are your perfect choice when considering electrical maintenance, repairs modifications and upgrades.
AC-DC converters are electrical circuits that transform alternating current (AC) input into direct current (DC) output. They are used in power electronic applications where the power input a 50 Hz or 60 Hz sine-wave AC voltage that requires power conversion for a DC output. If you need a service or just a quote then please contact us on the number above.
Same day call out UK based electrical services local to your area.
All of the work we carry out is accredited under the NICEIC, with our electricians City and Guilds 17th Edition BS7671 qualified. Ensuring that wiring regulations and standards are followed. Rest assured that we provide the highest quality service and workmanship possible.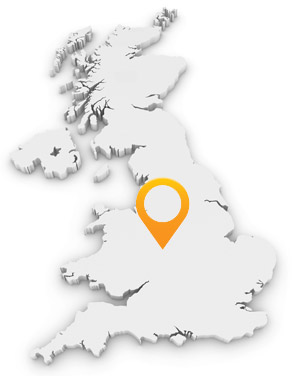 Based in the West Midlands with easy access to the M5 and M6 we can be with you very quickly.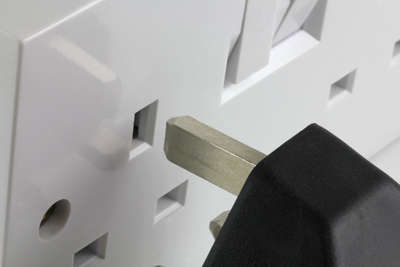 First class electrician
Needed an electrician for an emergency. Arrived within the hour and everything sorted within another hour. Tawanda was prompt, polite, presentable, diligent and very Professional everything you need in an emergency. Would highly recommend Tawanda for any electrical job.
- Paul, West Midlands
Prompt and Professional
The engineer went out of his way to find what the problem was and found a solution.
- Alisha, West Midlands
Impressed
The engineer arrived on time was polite and helpful. Repaired the fault and carried out an additional repair. Very impressed with service. Would recommend.
- Neil, West Midlands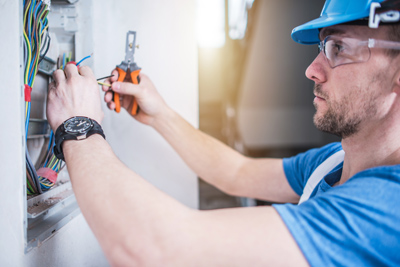 Replacement fuse box
Tawanda did an excellent and highly Professional job replacing our fuse box. He was punctual tidy and courteous, his priority was safety, but he also took time out to explain the principles of electricity to us. Highly recommended.
- Carolyn, West Midlands
Straight forward fault diagnosis
Light circuit downstairs kept 'tripping' RCD. Quickly identified within hall light fitting shorting our. Fault was mended and light fitting put back. All handled Professionally and speedily.
- James, West Midlands
Honest Electrician
I had problems with my security lights and he took time to look at them all. He left them all in good working condition.
- M, West Midlands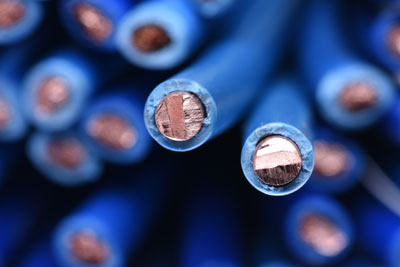 Finding a really good AND reliable Emergency Electrician in the Alcester area
In fact trying to get an emergency electrician in the Alcester area to actually answer your call and actually come out to you in your hour of need has been getting progressively harder and harder in the Alcester area over the years.
Our NICEIC and BS7671 qualified qualified electricians Alcester with over 20 years experience. As a dedicated and local Emergency Electrician in the Alcester area we can respond quickly and will be out to you as soon as possible to diagnose the issue and fix it before it becomes an even bigger problem.